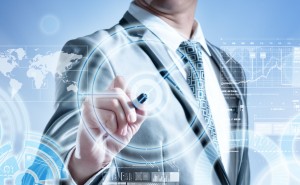 Submit your site and we will take a look at improvements that need to be done to help your site's rankings. Either do the work yourself, show your current SEO provider or we can help implement the changes. No obligations and no pressure. Absolutely free!
Have AdWords and Want Recommendations?
Either send us a screenshot of your ad copy or tell us your URL and a search phrase to show your ad. We'll take a look and send you a report on what changes you can make to help your quality score, call to action or sitelinks.
Want outside eyes on your site's call to action & marketing message?
Send your site's landing pages and we'll take a look and let you know if the call to action is clear and if the marketing message is promininent.
All Free! No Obligations and No Pressure
Most SEO companies will offer a free SEO analysis but none will analyze your site's AdWords or marketing message for free. Take advantage of this offer and email jdearbonne@targetmysite.com now!